Food & Beverage Management Stagiaire
Elke gast verdient een bijzondere ervaring en jij begrijpt dat! Voor minder dan een uitstekende
service doe jij het niet. Tijdens jouw stage leer over het reilen en zeilen op een Food &
Beverage afdeling vanuit een leidinggevend oogpunt. Jij houdt je bezig met het opmaken van
rekeningen en facturen, het maken van roosters en het behandelen van klachten en
opmerkingen van gasten. Daarnaast weet jij het overzicht te behouden en stuur jij bij waar
nodig. Jij bent enthousiast, weet het team te motiveren en zorgt voor een optimale sfeer op de
werkvloer.
Door de dynamische werkomgeving is elke dag anders, en dat is nou nét wat deze stage zo
leuk maakt. Hoe verschillend je dagen ook zijn, één ding blijft altijd hetzelfde; jij zorgt dat elke
gast met een tevreden gevoel naar huis gaat. En jij zelf natuurlijk ook! Kan jij onze gasten een
onvergetelijk verblijf geven?
WIE BEN JIJ?
Jij bent op zoek naar een stage die aansluit bij jouw (hotel)opleiding.
Hospitality zit in jouw bloed en je hebt een passie voor het vak.
Samenwerken doe jij graag! Je bent een echte team-player.
Jij bent flexibel beschikbaar en onregelmatig werken vind jij geen probleem.
Jij beschikt goede kennis over de Nederlandse en Engelse taal.
MAAK KENNIS MET HET TAILOR MADE TRAINEESHIP
Voor de ambitieuze hotelier van de toekomst is het Tailor Made Traineeship (TMT) bij Apollo & Leonardo Hotels the place to be! Zie jij je stage als het begin van een carrière in de hospitality? Bij Apollo & Leonardo Hotels sluit je stage aan bij je interesses, wensen en talenten. Als trainee, ongeacht de afdeling of hotel, word je automatisch ingeschreven voor het TMT-programma (www.apollohotels.nl/tmt). Je kan meerdere hotels en afdelingen ervaren; volgen van expertsessies in onderwerpen als Marketing en Finance; gemotiveerd en gecoacht worden doorjouw persoonlijke coach; ontwikkel je persoonlijke leiderschapsvaardigheden en, misschien wel het belangrijkste, leer alle andere HBO-stagiaires kennen door middel van onze georganiseerde TMT-lessen en sociale bijeenkomsten!
BIERFABRIEK ALMERE
De Bierfabriek is een unieke combinatie van een brouwerij, een restaurant en een café. In 2011 is de eerste vestiging in hartje Amsterdam geopend. In 2014 opende de tweede Bierfabriek in Delft en begin 2017 opende we ook in Almere onze deuren. Midden in het restaurant brouwen we onze exclusieve bieren, welke je als gast ook nog eens zelf kunt tappen. De specialiteit van de Bierfabriek is de houtskool BBQ waarmee we ons bekende boerderijkippetje klaar maken. Daarnaast liggen er doppinda's van het huis op elke tafel, waarvan de schillen op de grond mogen worden gegooid. Dit draagt bij aan het eigenwijze karakter van de Bierfabriek. Op vrijdag en zaterdag verandert Bierfabriek in Nachtfabriek en spelen onze DJ's vanaf een uurtje of 9. De Bierfabriek Almere is onderdeel van Apollo & Leonardo Hotels.
UPGRADE YOUR GAME! WHAT'S IN IT FOR YOU?
Als HBO student ontvang jij een stagevergoeding van 600 euro per maand.
Jij werkt hard en daarom investeren wij in jou! Maak kennis met het unieke Tailor Made Traineeship (TMT); een op maat gemaakte stageplek als vliegende start voor jouw carrière.
Ben jij opzoek naar een (bij)baan voor tijdens of na jouw studie? Dan ben je bij ons aan het goede adres! Wij bieden goede doorgroeimogelijkheden.
Gek op korting? Binnen onze hotelketen eet, drink en slaap jij voor leuke prijzen!
Sportief? Sport met korting via Bedrijfsfitness Online.
Wanna Feel Good? Geniet van een overnachting met een heerlijk diner en ontbijt in één van onze hotels tijdens jouw Weet Waar je Werkt experience!
Meer weten over waarom werken bij ons zo tof is? Klik dan
hier
!
SOLLICITEER NU!
Wij zijn een jong bedrijf met een grote dosis aan ambitie, positiviteit en creativiteit! Interesse? Dan ontvangen wij graag je motivatie en CV. Je kunt reageren via het sollicitatieformulier. Vragen? Neem contact op met onze HR afdeling.
Acquisitie n.a.v. deze advertentie wordt niet op prijs gesteld.


Deel deze vacature

Bierfabriek Almere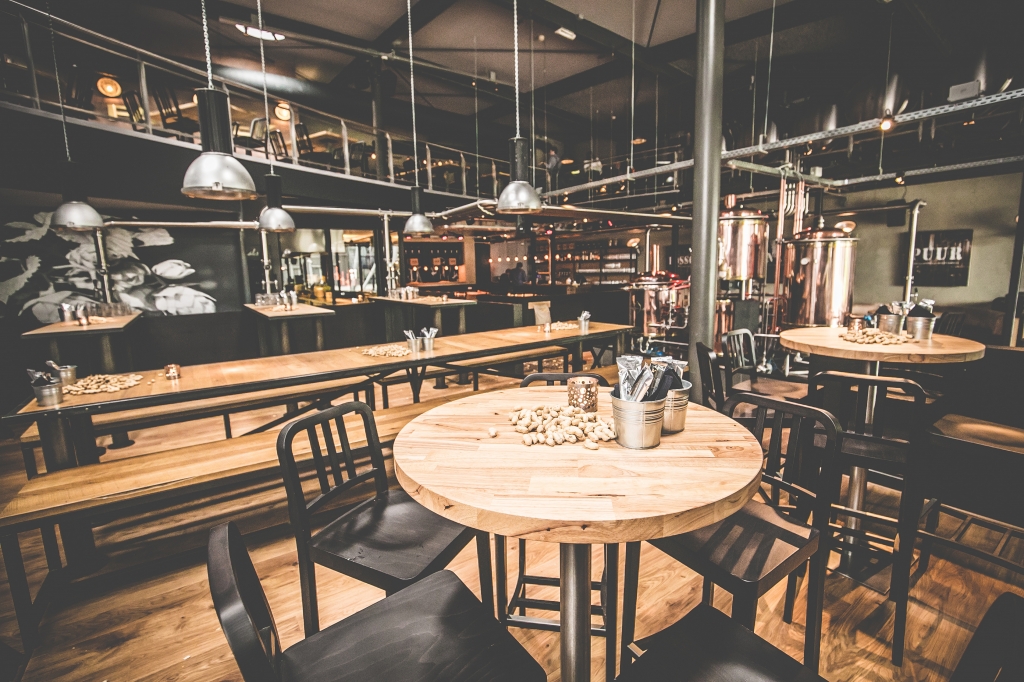 Koetsierbaan 2
1315 SE  Almere
Contactpersoon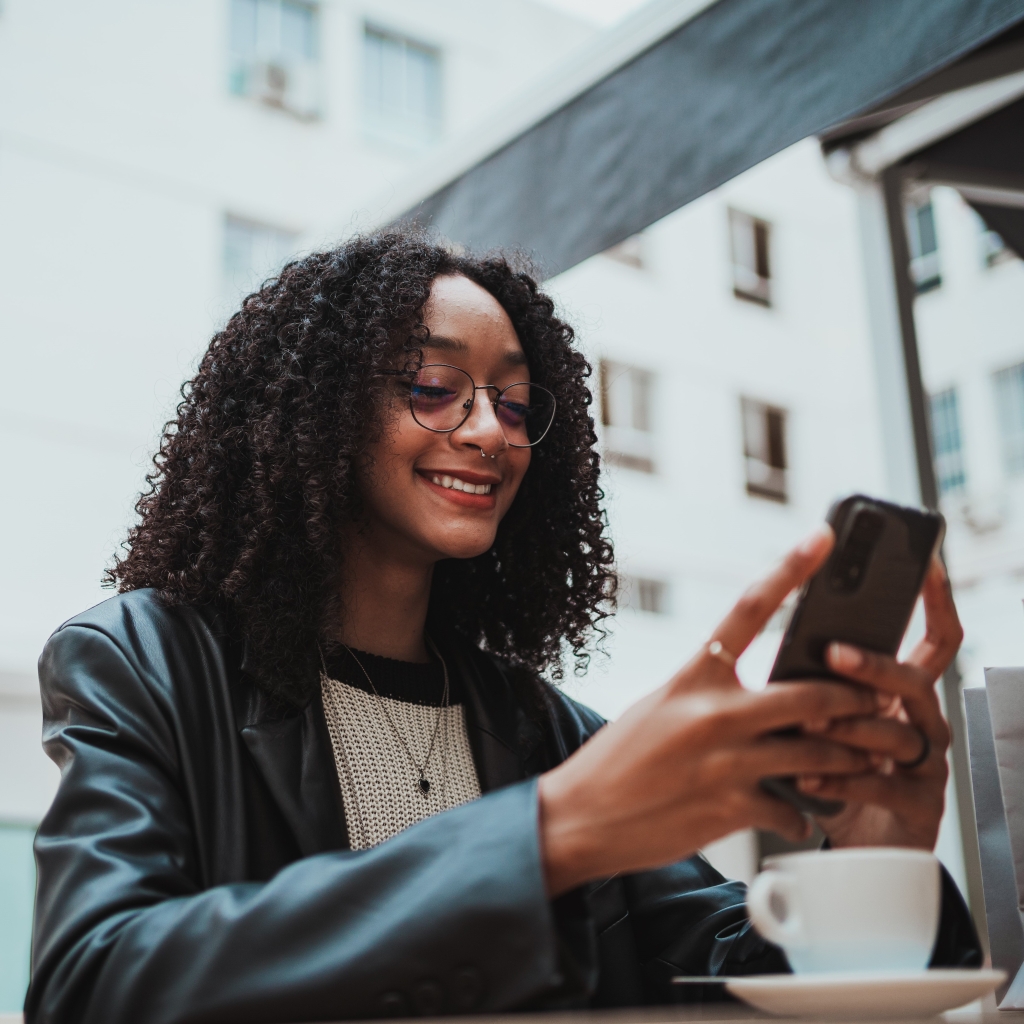 Human Resources
Maaike Ruessink
+31613757192