General Management Stagiaire
Als General Management Stagiaire houd jij je bezig met zowel operationele zaken als management zaken. Je sluit een bij verschillende vergaderingen, zoals MT-meetings en Credit-meetings. Tijdens jouw stage leer je over alle facetten van een hotel. Je assisteert bij het maken van roosters, het registreren van uren en het uitvoeren van Housekeeping controles. Tevens wordt je ook meegenomen in de financiële kant en help jij met de debiteuren administratie. Er komt een stukje Marketing bij kijken, want wij beheren onze Social Media kanalen zelf en jij kunt jouw creativiteit inzetten bij het creëren van toffe Social Media posts. Schrijft een gast een mooie review over het hotel? Mooi, dan zijn we goed bezig! Minder goede reviews pak jij direct op en handel jij netjes af. Duty Management zaken behoren ook tot jouw takenpakket, zoals veiligheidsprocedures en klachtenafhandeling.
Wil jij meer leren over Front Office, Marketing, Food & Beverage, Sales en Finance? Dan is dit de stage waar jij naar opzoek bent! Apollo & Leonardo Hotels biedt ook crosstrainingen aan, zodat jij mee kan kijken bij andere afdelingen. Alle deuren staan voor je open!
WIE BEN JIJ?
Jij bent op zoek naar een stage die aansluit bij jouw opleiding.
Jij bent sociaal, behulpzaam en houdt van aanpakken.
Jij bent een echte team-player, samenwerken doe jij graag!
Jij bent leergierig en opzoek naar een uitdaging.
Jij bent flexibel beschikbaar en onregelmatig werken vind jij geen probleem.
Jij beschikt goede kennis over de Nederlandse en Engelse taal.
LEONARDO ROYAL HOTEL DEN HAAG PROMENADE
Leonardo Royal Hotel Den Haag Promenade vind je midden in internationaal Den Haag, direct aan het groene Van Stolkpark. Het hotel is gelegen tussen het centrum van Den Haag en het strand van Scheveningen. Gasten ontspannen in onze Promenade Healthclub & Spa of genieten van heerlijke internationale gerechten bij Brut International Flavours. Leonardo Royal Hotel Den Haag Promenade telt 178 kamers en wordt gekenmerkt door een klassieke en moderne inrichting, die ook terug te vinden is in de sfeer van het hotel. Daarnaast zijn er 10 vergaderzalen, waardoor het hotel zowel voor zakelijke als vrijetijd gasten een perfecte keuze is! Leonardo Royal Hotel Den Haag Promenade is onderdeel van Apollo & Leonardo Hotels.
MAAK KENNIS MET HET TAILOR MADE TRAINEESHIP
Voor de ambitieuze hotelier van de toekomst is het Tailor Made Traineeship (TMT) bij Apollo & Leonardo Hotels the place to be! Zie jij je stage als het begin van een carrière in de hospitality? Bij Apollo & Leonardo Hotels sluit je stage aan bij je interesses, wensen en talenten. Als trainee, ongeacht de afdeling of hotel, word je automatisch ingeschreven voor het TMT-programma (www.apollohotels.nl/tmt). Je kan meerdere hotels en afdelingen ervaren; volgen van expertsessies in onderwerpen als Marketing en Finance; gemotiveerd en gecoacht worden doorjouw persoonlijke coach; ontwikkel je persoonlijke leiderschapsvaardigheden en, misschien wel het belangrijkste, leer alle andere HBO-stagiaires kennen door middel van onze georganiseerde TMT-lessen en sociale bijeenkomsten!
UPGRADE YOUR GAME! WHAT'S IN IT FOR YOU?
Als HBO student ontvang jij een stagevergoeding van 600 euro per maand.
Jij werkt hard en daarom investeren wij in jou! Maak kennis met het unieke Tailor Made Traineeship (TMT); een op maat gemaakte stageplek als vliegende start voor jouw carrière.
Ben jij opzoek naar een (bij)baan voor tijdens of na jouw studie? Dan ben je bij ons aan het goede adres! Wij bieden goede doorgroeimogelijkheden.
Gek op korting? Binnen onze hotelketen eet, drink en slaap jij voor leuke prijzen!
Sportief? Sport met korting via Bedrijfsfitness Online.
Wanna Feel Good? Geniet van een overnachting met een heerlijk diner en ontbijt in één van onze hotels tijdens jouw Weet Waar je Werkt experience!
Meer weten over waarom werken bij ons zo tof is? Klik dan
hier
!
SOLLICITEER NU!
Wij zijn een jong bedrijf met een grote dosis aan ambitie, positiviteit en creativiteit! Interesse? Dan ontvangen wij graag je motivatie en CV. Je kunt reageren via het sollicitatieformulier. Vragen? Neem contact op met onze HR afdeling.


Deel deze vacature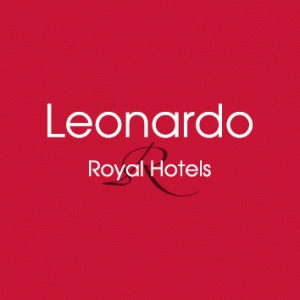 Leonardo Royal Hotel Den Haag Promenade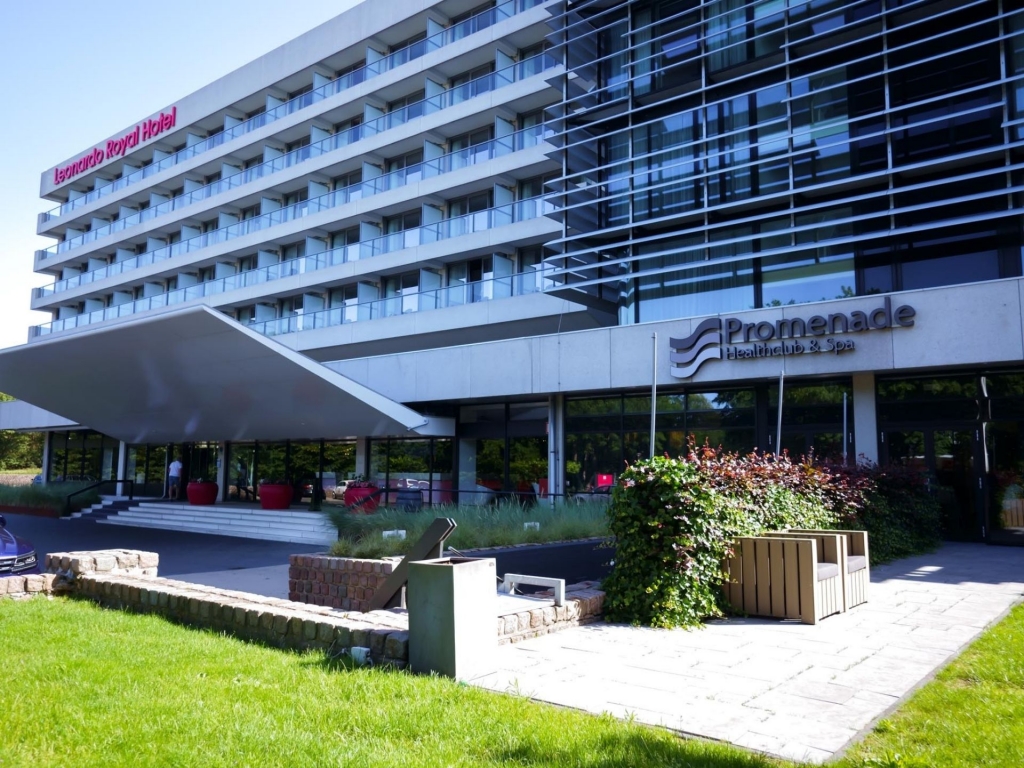 Van Stolkweg 1
2585 JL  Den Haag
Contactpersoon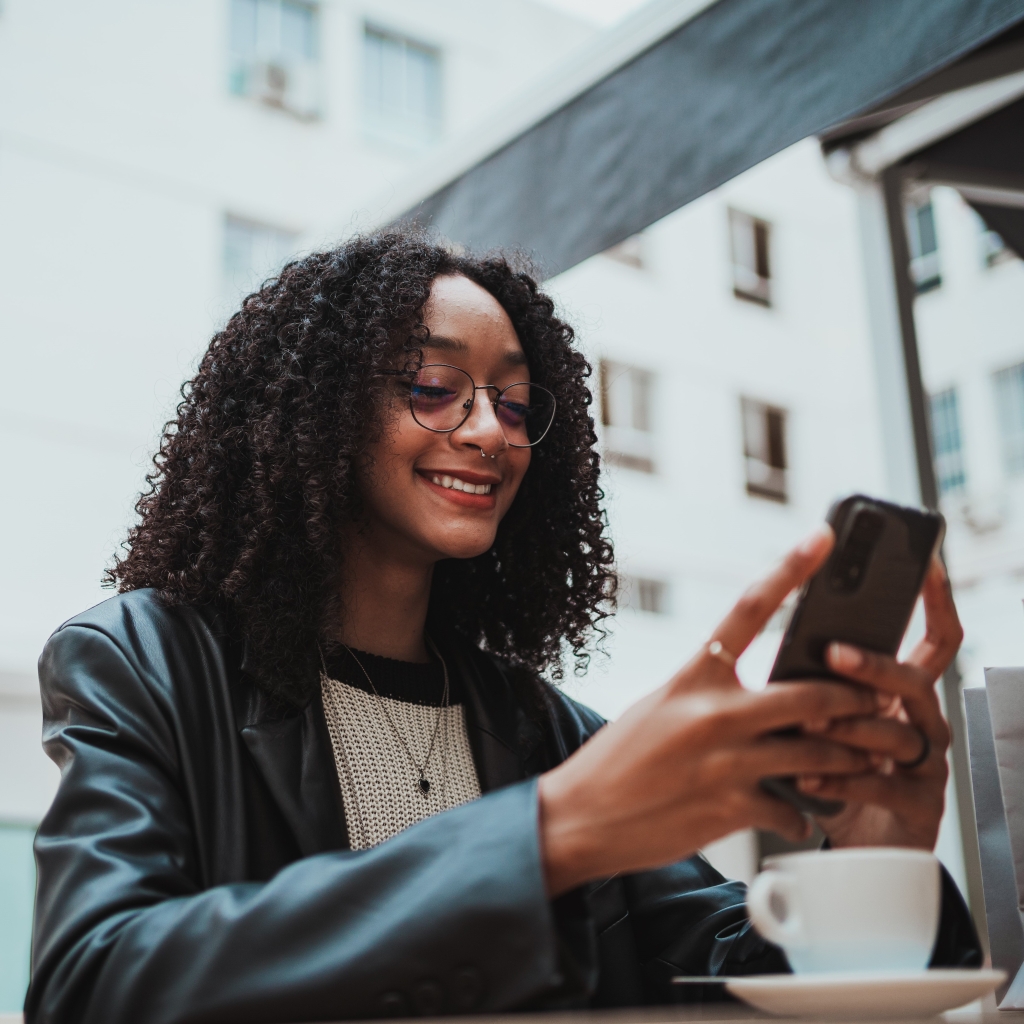 Human Resources
Maaike Ruessink
+31613757192